Inclusion and Diversity
Committed to Inclusion and Diversity
At BakerHostetler, embracing people of all backgrounds is essential to our identity and to our business. Recruiting, developing and promoting diverse talent enables us to best serve our clients and makes us a stronger, more successful firm.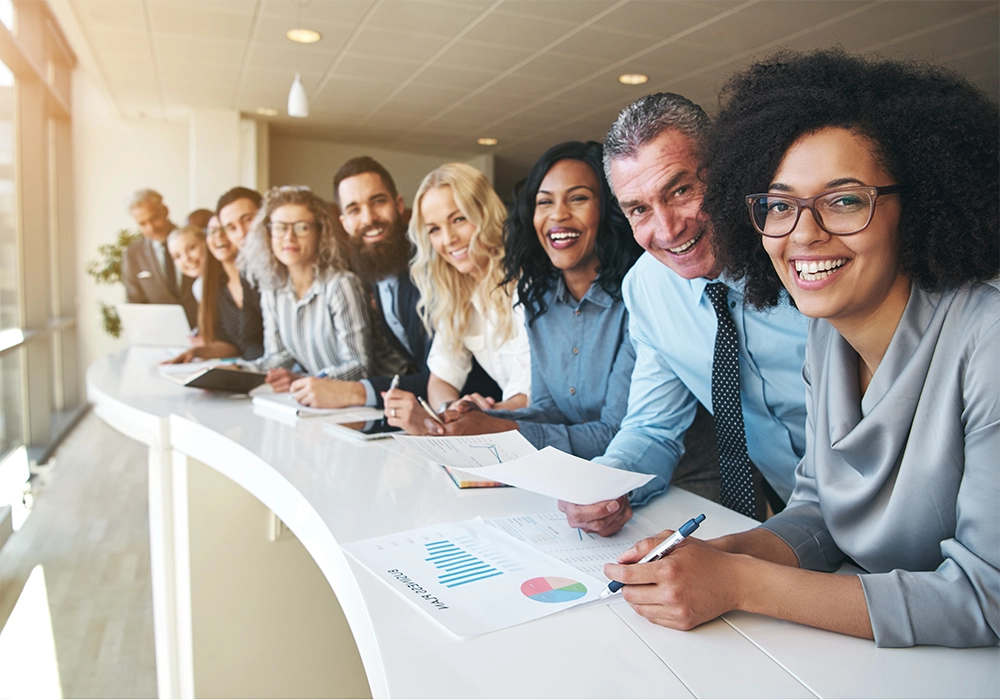 Pro Bono
Committed to Community Support
Pro bono service is ingrained in our culture. BakerHostetler's founders were public servants before launching the firm, and their passion for giving back never diminished. Over a century later, we remain committed to delivering pro bono legal services to underserved and underrepresented people and communities.
BakerHostetler At-a-Glance
147
Chambers Ranked Lawyers